CQATVC shares its membership fees with registered charities that just might, one day, save our bacon. We regularly run charitable events, which you can find in our Event Calendar.
We have regular donations that go to the following charities:
Additionally, we sometimes donate to other charities or community causes, such as supplying local schools and communities with life saving AEDs.
Community Support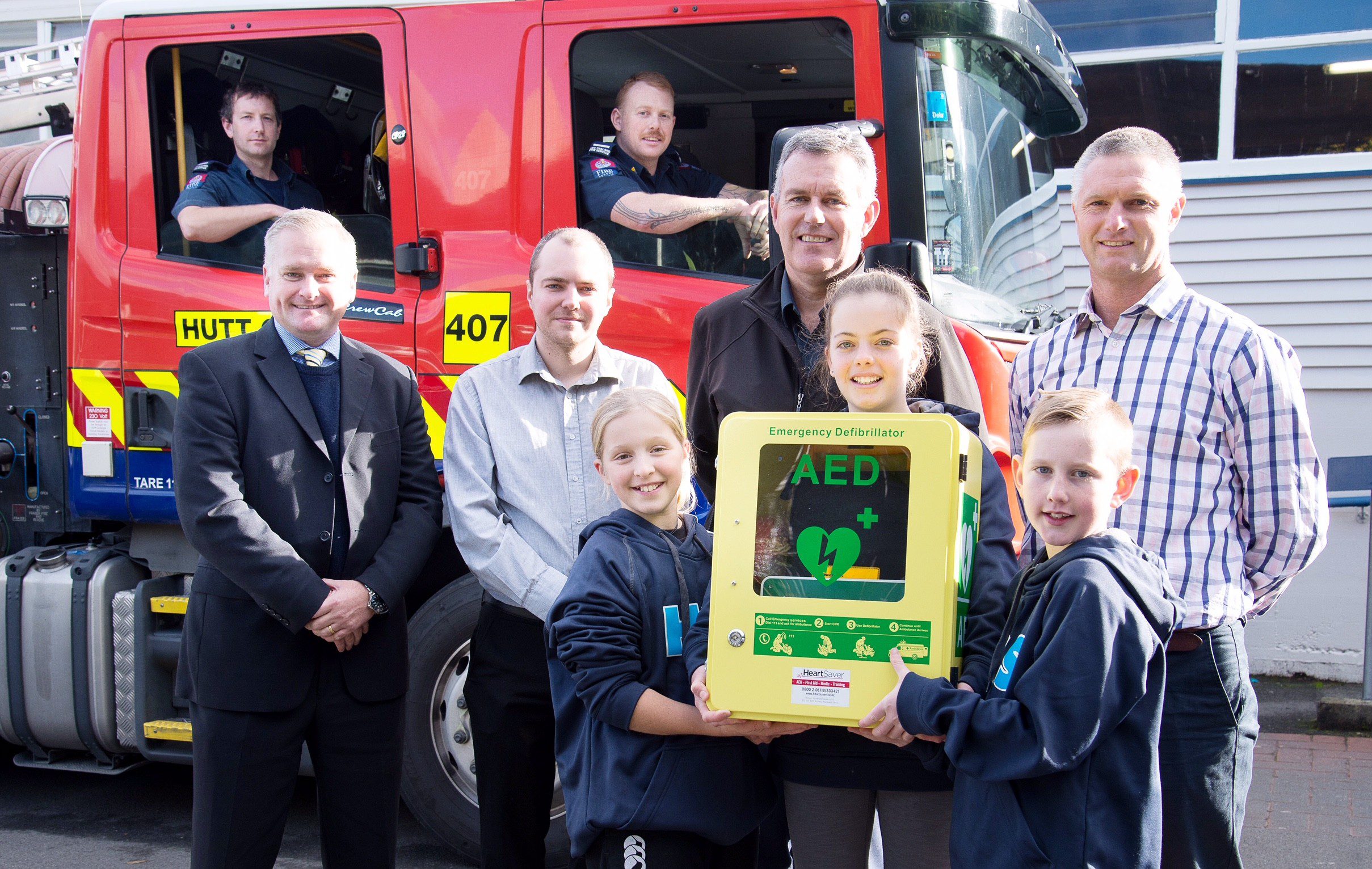 In a joint effort with Fire and Emergency New Zealand, CQATVC supplied a new AED to Hutt Central School that's available for public use, 24 hours a day. Hopefully the device will never need to be used, but if it does it may save a life.
Life Flight Appreciation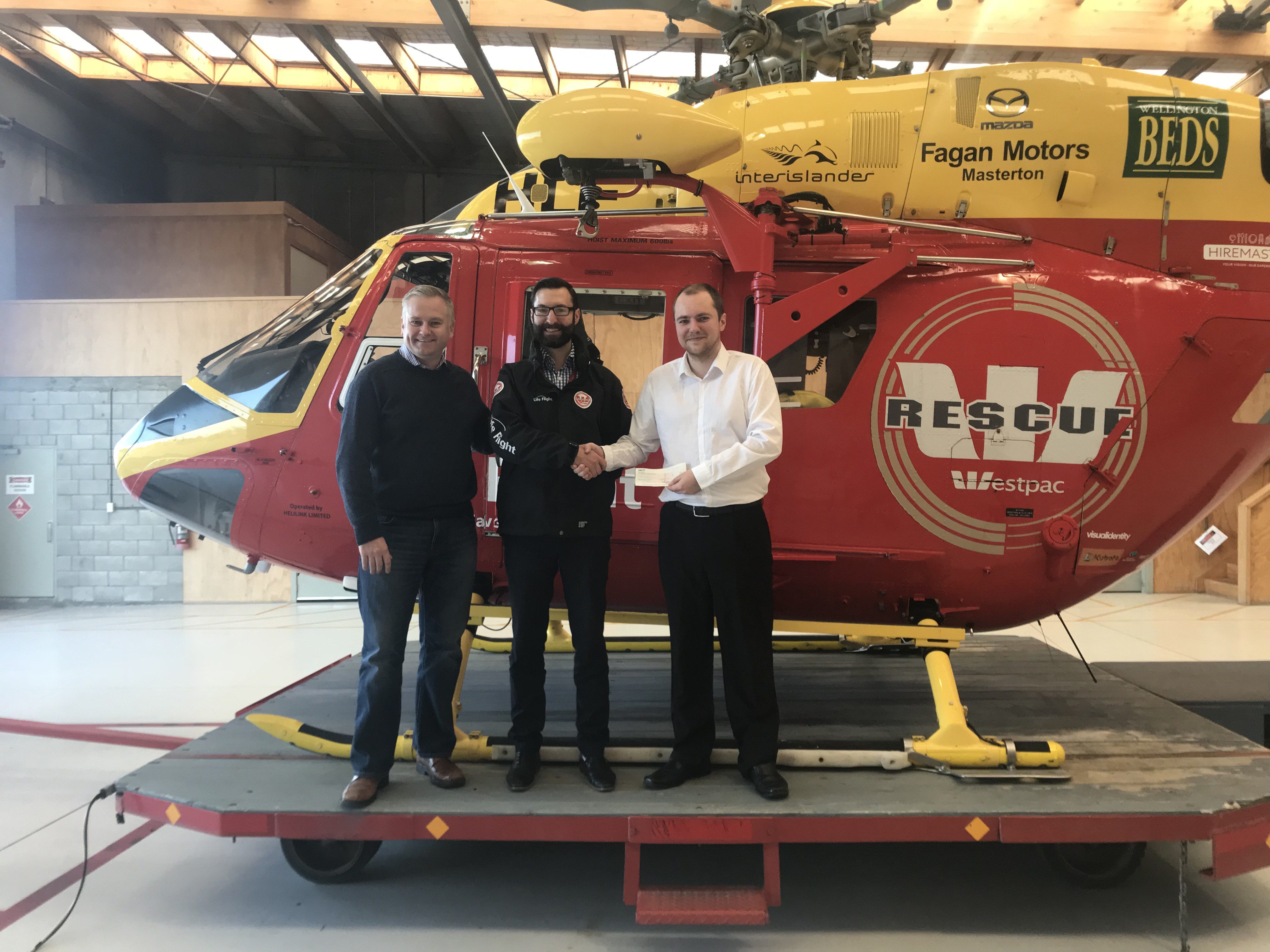 CQATVC has a long history of sending support and donations to Life Flight Trust. When offering larger donations recently, the Life Flight team invited us down to deliver the donations in person. Of course we said yes every time!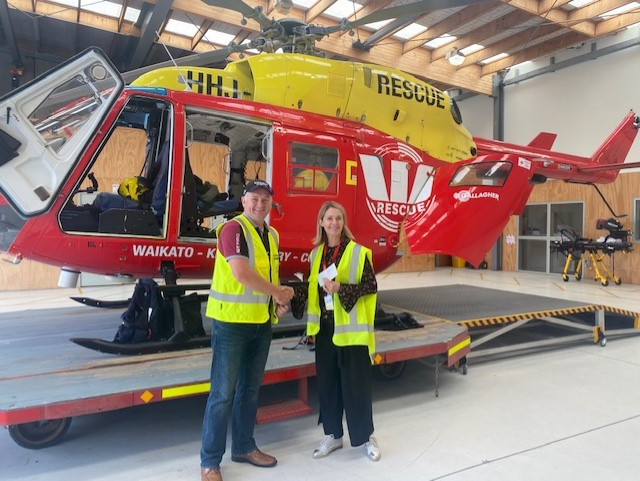 St. John's Youth Support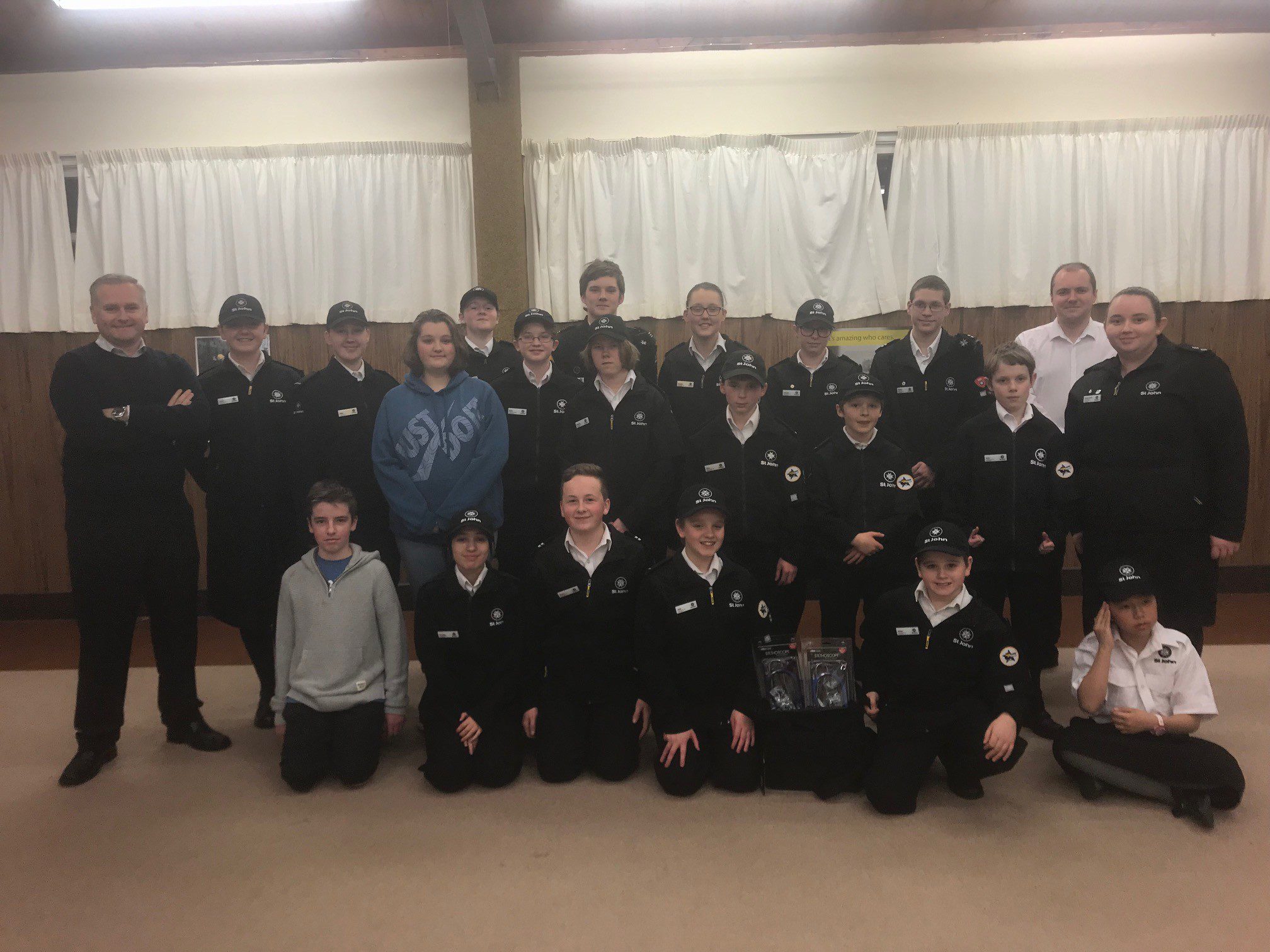 Look carefully, because these young heroes are likely to be the medical professionals that are patching us up in the future. These smartly dressed young men and women receive essentially zero funding and are taught by dedicated volunteers. CQATVC were delighted to lend a hand by purchasing some much needed medical equipment for them to learn and practice with.
Palmerston North Rescue Helicopter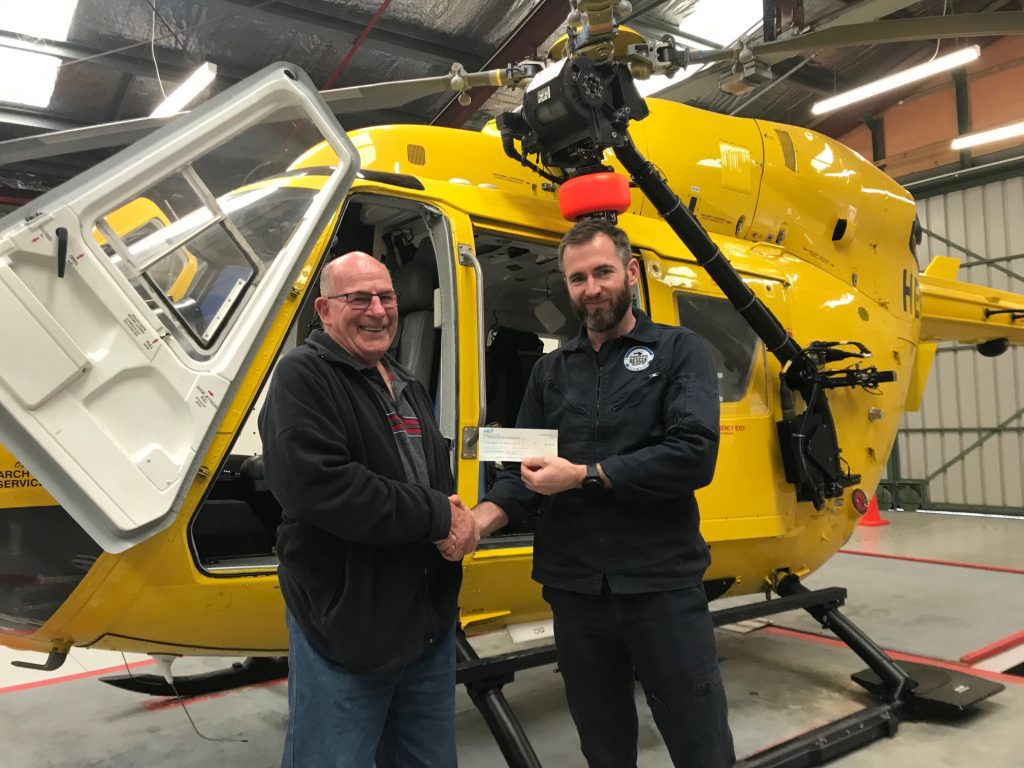 CQATVC, in collaboration with landowners across the Wairarapa and the Manawatu, have been able to raise more funds and awareness for the awesome work the team at the Palmerston North Rescue Helicopter do. Their work spans across the country from Whanganui to Castlepoint and as far north as the Ski fields. Together the club and landowners were able to provide another healthy donation to Mike and the team in Palmy to help rescue more lives. Of course club member Reg was keen to wait around for an emergency call and help out if the team needed!
It's all thanks to you!
These donations couldn't be possible without the ongoing generosity of the whole club – so thank you to everybody in the club for your support!